Enjoy more of Oahu with these featured offers.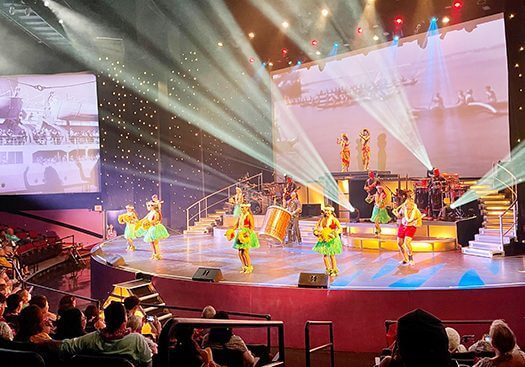 ROCK-A-HULA SHOW
FALL SPECIAL
Rock-A-Hula welcomes fall with a super $49 ticket special (regular $76). See Waikiki's largest Hawaiian show in the 750-seat Royal Hawaiian Theater, featuring fire knife dancing, hula, a live band and more! Be mesmerized from the moment you step in until the curtains close. Meet the cast post-show!
Promo Code: SHOW
Valid: Now thru 12/31/23
Capture the excitement of your unforgettable Hawaiian Luau & Show experience with a souvenir Rock-A-Hula Memory Photo. It's the perfect keepsake to showcase your cherished memory and relive the enchantment again and again. Pre-purchase online or after your show at Rock-A-Hula.
Available Online or Post-Show
Valid: Now thru 12/31/23
Enhance your Luau dining experience with our fine wines. From refreshing white wines to and rich reds perfectly selected to elevate your island-style dishes and roasted meats. For a special celebration, raise a glass of bubbly champagne or sparkling wine, adding a touch of effervescence to your Hawaiian feast. Cheers to an unforgettable Luau!
20% OFF GRAND CIRCLE ISLAND
#1 in the WORLD
on Tripadvisor!
Royal Star Hawaii, THANKS YOU for rating our Grand Circle Island & Haleiwa Tour the #1 experience in the world on Tripadvisor! Enjoy 9 hours of breathtaking scenery, local flavors, and fascinating Hawaiian history from our tour experts! As a MAHALO, enjoy an exclusive 20% off per adult with Promo Code. Don't miss this incredible adventure!
Promo Code: GCI20
Valid: Now thru 12/31/23
PACIFIC STAR SUNSET
BUFFET & SHOW CRUISE
Sail into a dreamy sunset with your loved ones on Hawaii's largest dinner cruise ship. Each guest will enjoy a welcome Mai Tai, Pacific Rim dinner, Polynesian entertainment and breathtaking sunset views of the Waikiki coastline. Book this high value cruise today! Excludes Fridays.
Take advantage of additional Rock-A-Hula offers.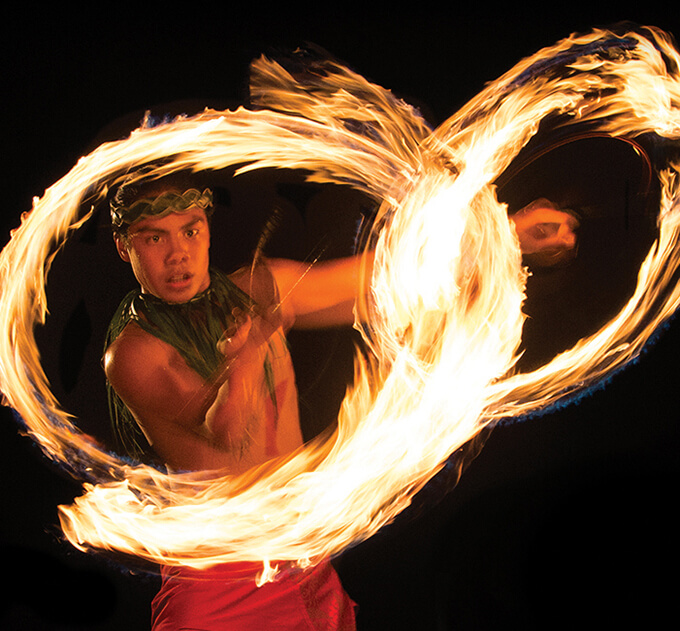 Military & Kama'aina Specials
To honor our military service members and Kama'aina guests, we offer special package rates to guests with a valid military or Hawaii ID.
New Year's Eve Midnight Show
Ring in the new year aloha style with our rockin' New Year's Eve packages.