Embrace the spirit of Aloha with our unforgettable Rock-A-Hula show. Experience an enchanting wave of live performances at our multimillion-dollar, 750-seat Royal Hawaiian Theater with state of the art sound and lighting. Get ready to experience of a magical night in the heart of Waikiki!
Adult from $76   Child from $46
The Rock-A-Hula Experience
Our live, award-winning Hawaiian show provides entertainment for all ages. Join us on a captivating journey back through Hawaii's history, beginning with the 1920s and ending with the present day. Learn about the island's most memorable multicultural experiences through the electric energy of its all-star lineup of performers. At a Rock-A-Hula show, you can count on premier entertainment from the moment the lights dim until you leave the theater.
As a Rock-A-Hula guest, you can expect vivacious live tribute performances from the likes of Elvis Presley and Michael Jackson artists as well as hula and Tahitian dancers, a live band, fire knife performances, live Hawaiian vocalists and more. The fun starts the moment the lights dim. Together we can embody the spirit of Aloha and create cherished memories to last a lifetime.
Travis Powell as Elvis Presley
Tim 'E' Hendry as Elvis Presley
William Hall as Michael Jackson
Hawaii Artist Sienna Souza
Hawaii Artist Meleana Brown
Fire Knife Dancer
Rock-A-Hula Dancers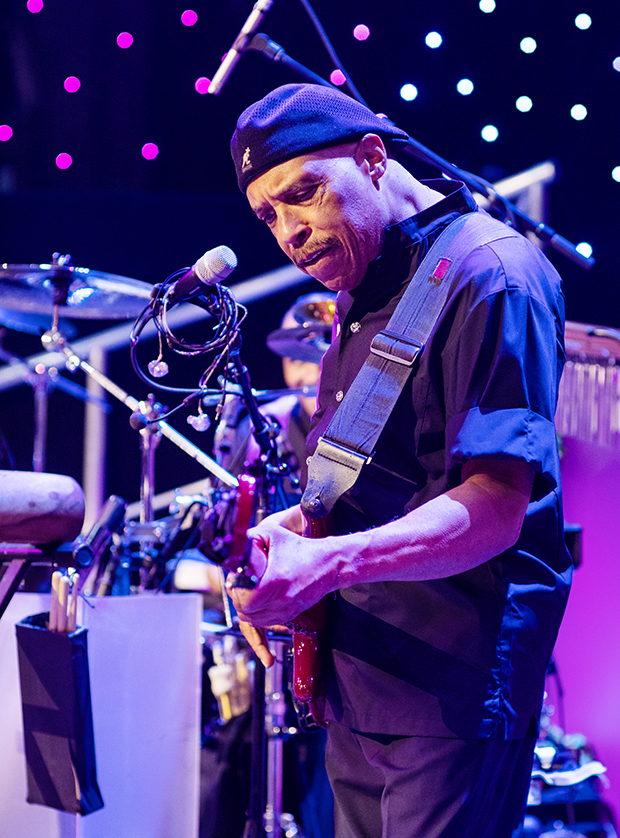 Rock-A-Hula Band
Take your Rock-A-Hula experience to the next level with one of our luau dinner packages.
Waikiki Luau Buffet & Show
Award-winning Hawaiian show with 'ono (tasty) Hawaiian style buffet dinner and Mai Tai
Waikiki Luau Buffet & Show
Award-winning Hawaiian show with VIP seating, 'ono (tasty) Hawaiian style gourmet buffet dinner, Mai Tai, plus a premium beverage and orchid lei
Waikiki Luau Buffet & Show
Ultimate theater and luau experience. Award-winning Hawaiian show with best seating, Green Room reception, backstage theater tour, 'ono (tasty) Hawaiian style buffet dinner, glass of "champagne," Mai Tai, a premium beverage and orchid lei